Summer Dress Code For The Workplace
Summer is in full effect and it's been hot and muggy in So Cal. Another heat wave is on the horizon this week. We spend our summer weekends at the pool and the beach and when it's 90+ degrees outside, the last thing we want to do is slip into our wool suits or heavy dress clothing when we go to work. As an employer, how do you treat the dress code standards at your workplace? Do you have a dress code?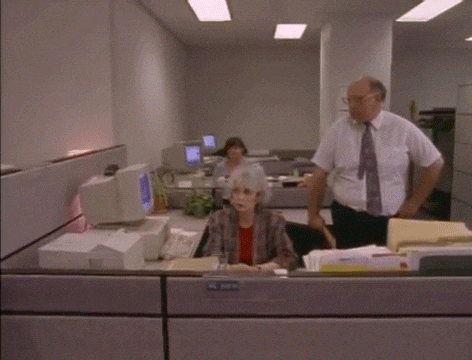 Click here to read the California Chamber of Commerce Human Resources Department's thoughts on the subject that employers should consider – especially during these hot summer days.
-JK